A Year in Books – February 2015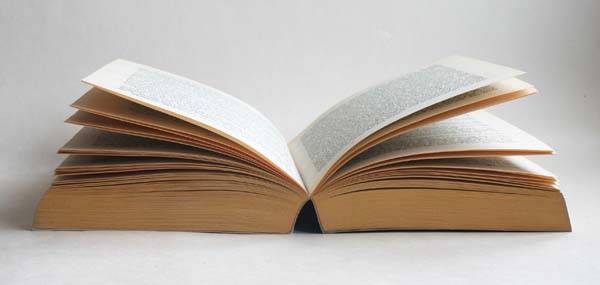 The book I selected in January – Lost Animals by Errol Fuller – was a bit harrowing, which I expected (given the subject matter), but I was a little bit disappointed too.  I wanted to know more about the selected birds and animals – perhaps it is a good thing it left me wanting – acting as a sort of catalyst for further investigation.  Only in the last week I was reminded that there are only five Northern White Rhinos remaining, and all these in captivity.  One of the hopes of the book's author is that perhaps it will act as a reminder to help us not bludgeon species to extinction in the future.  I think it will need a much more powerful book than this.
I've been reading lots about Barn Owls too.  Barn Owl – Encounters in the Wild by Jim Crumley was an utter delight, and I cried more than once for the sheer beauty of the writing and descriptions of watching wildlife.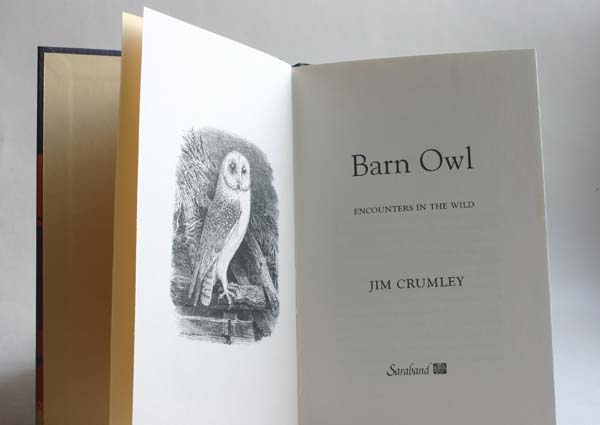 So, to February – my book is We are all Completely Beside Ourselves by Karen Joy Fowler.  I visited my mother this last week as it was her Birthday, we were talking about books (she is a great reader), and she suggested I might be interested to read it.  I opened the book and at the head of Part One read 'The storm which blew me out of my past eased off'.  I decided to bring the book home.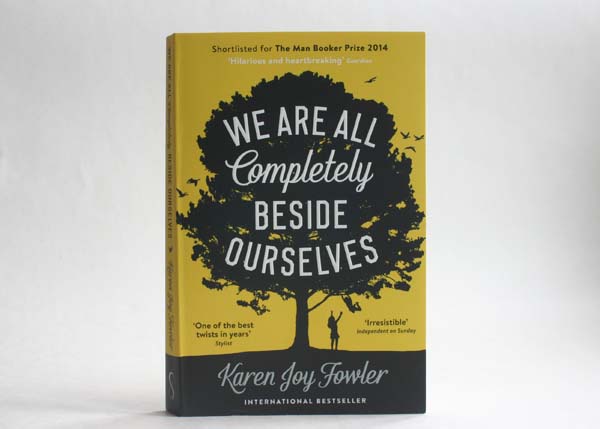 The Year in Books is an ongoing project started by Circle of Pine Trees which is open to everyone.  The aim of the project is to read (at least) a book a month during 2015. You can join in at any time, full details here.
#theyearinbooks